canadian_turtle
It's that time of the year again!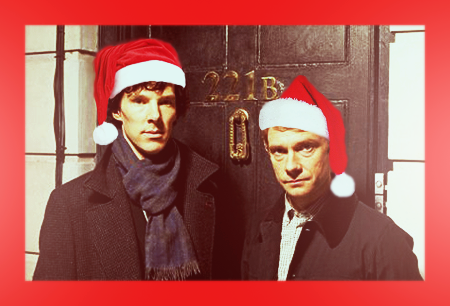 ♪ CHRISTMAS MUSIC SHARING MEME ♪
'Tis the season to be jolly, fa-la-la-la-la, la-la-la-la!
☆ Participate! Share the Christmas/holiday squee!
☆ You can leave comments with download links to however many songs you like (whole albums are fine too) as long as they're somehow Christmas related and/or get you in the holiday spirit.
☆ If you don't have anything to share you can still join in on the fun. Feel free to download the songs other people post and be kind enough to leave them a comment to thank them for uploading their music.
☆ Play nice, no bashing of other people's choice of songs.
☆
2008 meme
and
2009 meme
(in case some of the links are still working)
☆
PLEASE PIMP, PIMP, PIMP!
This can be into your own journal or any communities you think suitable. That's the only way this will be a success and we can all expand our Christmas music collection. Thanks so much guys ♥
To link here you can copy the text below into your journal: