Mood:
|| Rushed
Tune :
Doctor Who S3 OST - "This is Gallifrey: Our Childhood, Our Home"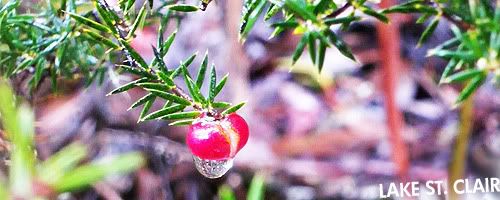 ( Full story and pictures behind the cut )
And that's where I have been since, in Sydney that is (or North Parramatta to be precise, but that's all the same here in Australia, lol). I haven't done a whole lot while here: I went to the cinema with Jules, Gen, and Sherrie a bunch of times, played heaps and heaps of Guitar Hero, went to a Murder Mystery Party with Jules, played general catching up online and we're heading out for a concert of Wes Carr later today.
This Tuesday morning I am leaving for my 5 week long journey around both the North and South Islands of New Zealand, woah! When did time fly by so fast? I realised a few days ago that my year in Australia is pretty much over now. I'll only be back for a few days before going to the USA and then after that for a few hours at the airport waiting for my next flight. It's so bizarre how fast time suddenly flew by these past months...
I am not sure (again) what my Internet status will be when I am in New Zealand, but I'll do my best to log on at least every few days (and if any Comic Con news or whatever gets released, Ade text me!!). If anyone's interested to keep track of where I am: my itinerary for New Zealand is posted
HERE
and will likely be added on to when more stuff is planned/booked ^_^